We are two sister cafes on the banks of the Thames at Richmond. One café in a converted arch beneath Richmond Bridge. The other café is in the middle of the famous flower gardens at Terrace Gardens. A great place if you're alone or with friends. The food is strictly vegetarian, and there are vegan and gluten-free menus. Fairtrade and organic products are available, and we only use organic milk. We are licensed and serve organic wines, beers and ciders. We don't charge extra for cow milk alternatives.
From January 2022 onwards we shall be making an extra charge for cow's milk in our coffees to help keep plant milk low-priced for everyone.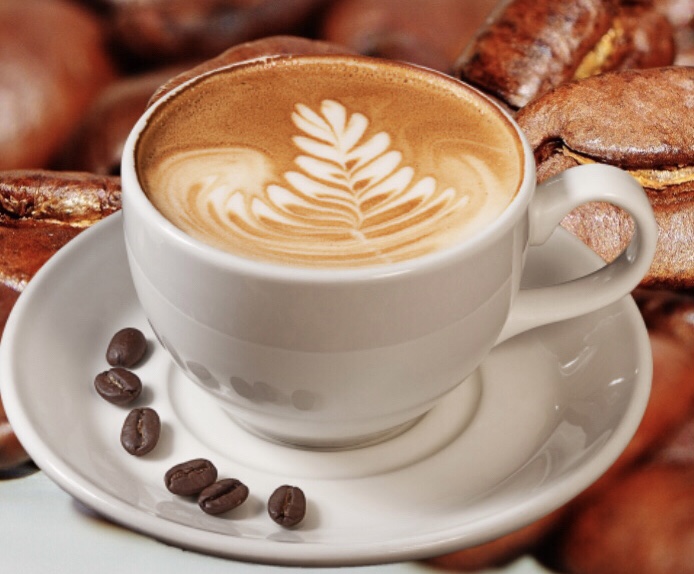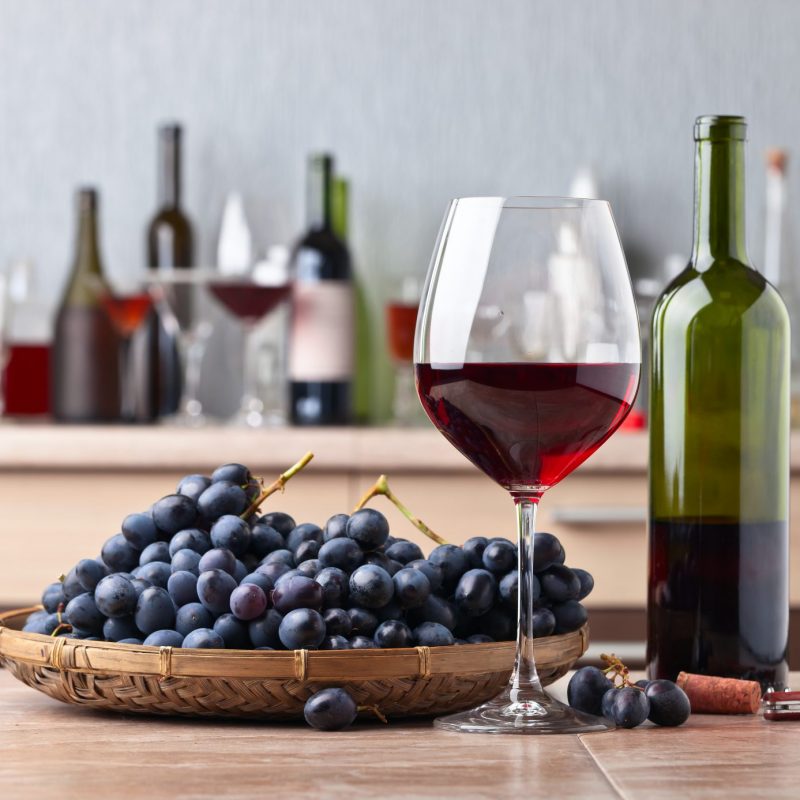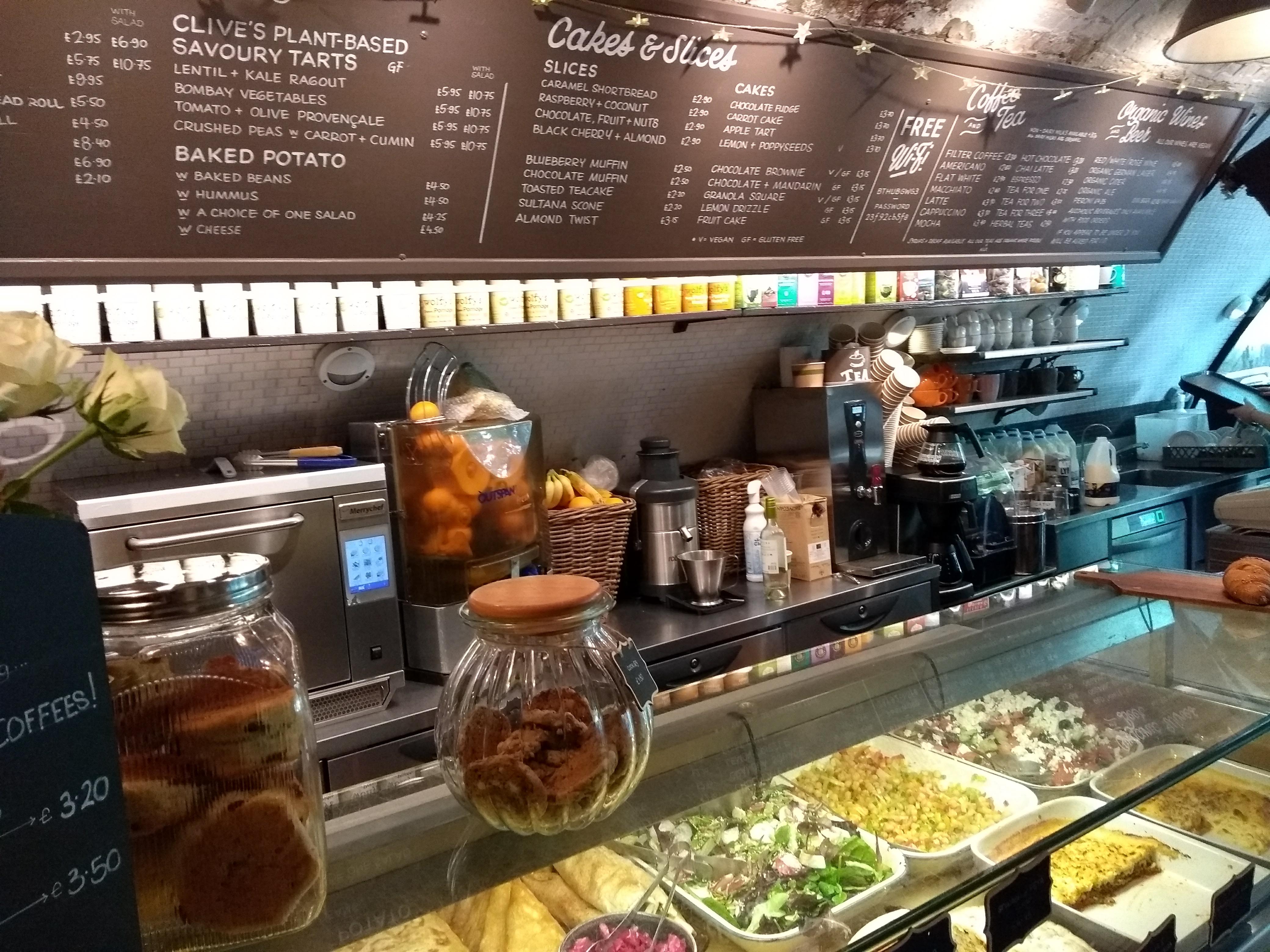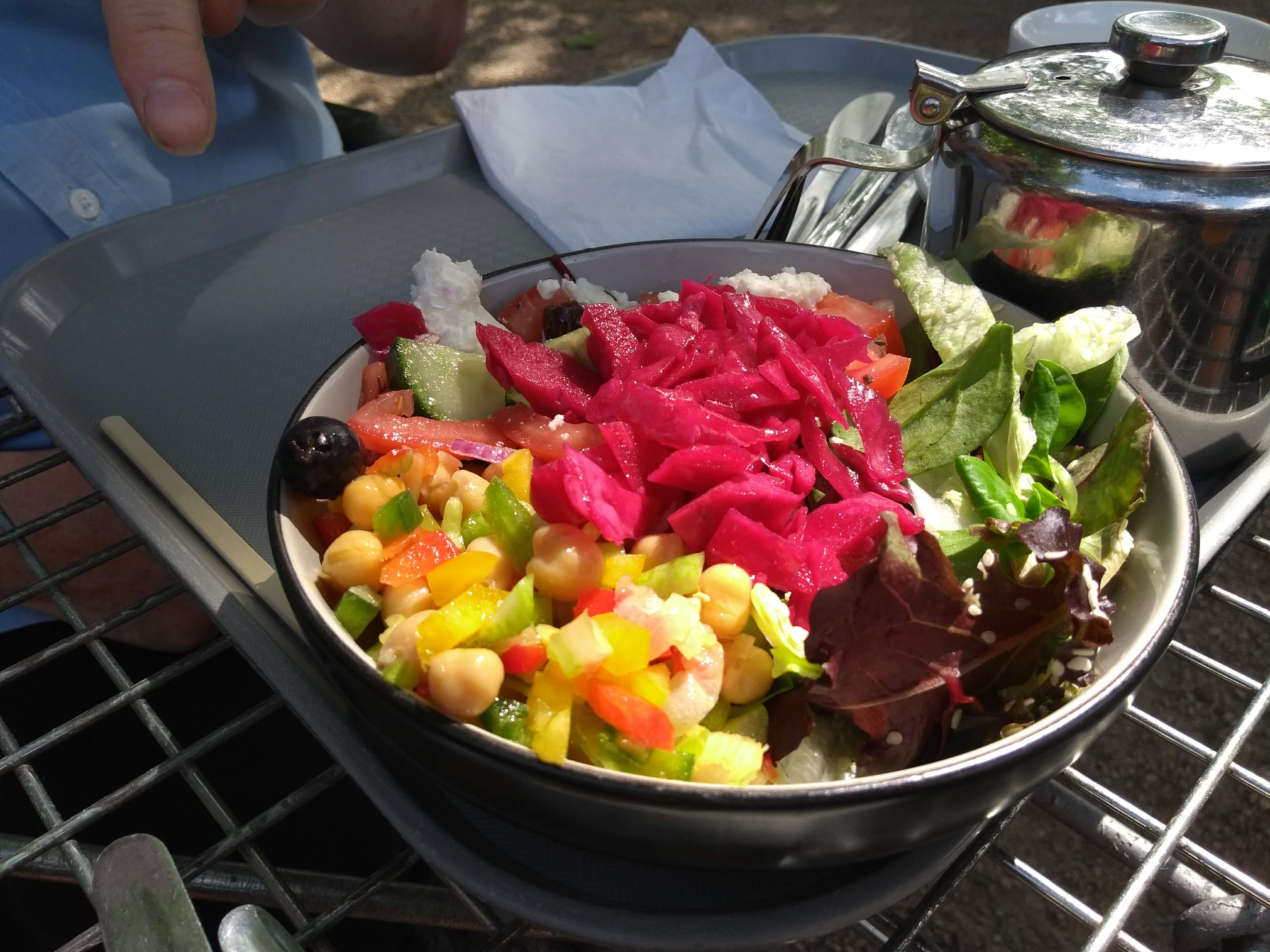 Excellent selection of fresh juices, salads, pastries, cakes,
organic wines and beers.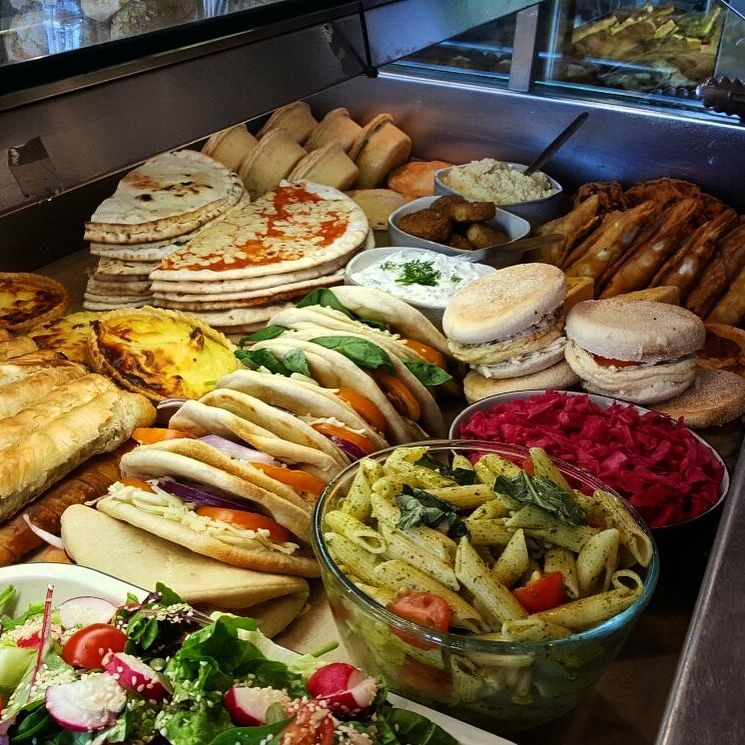 Big selection of sweet and savoury dishes
Stunning views over the Thames from our leafy garden.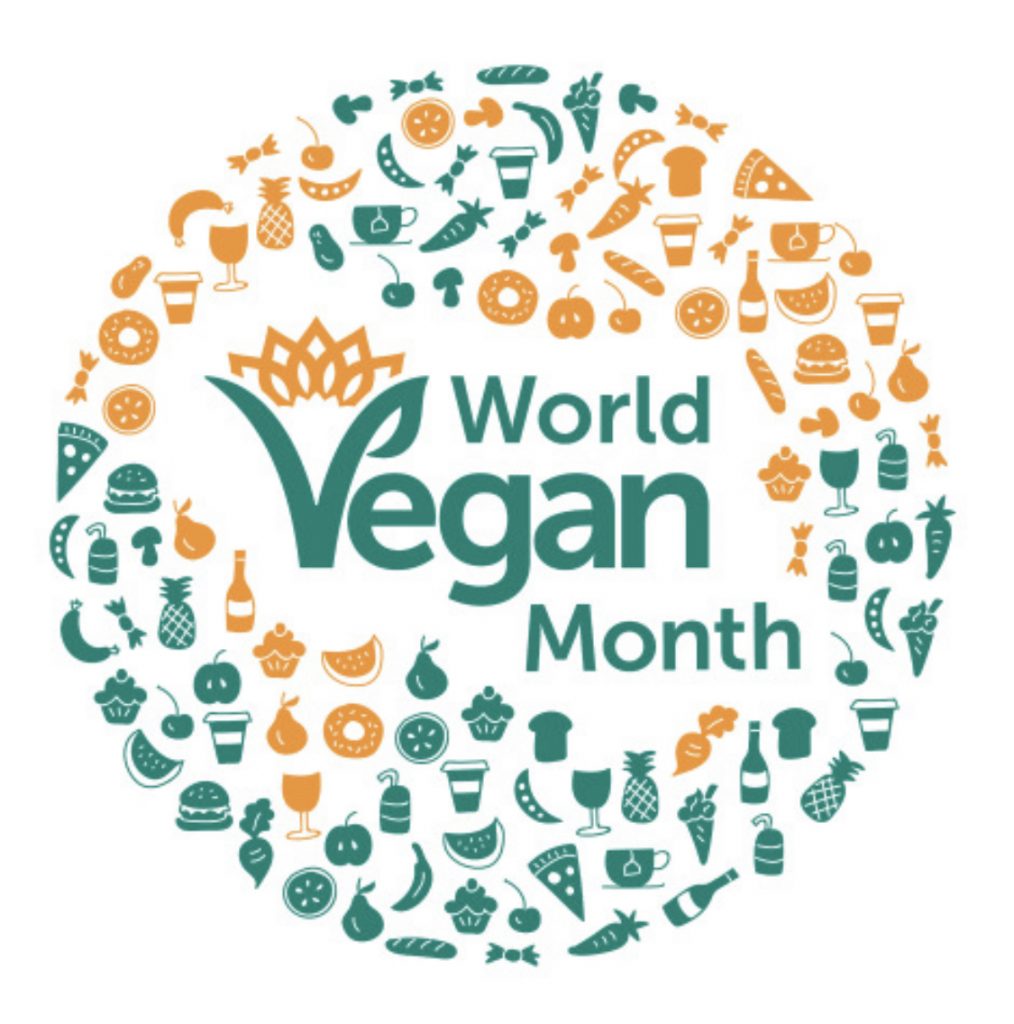 Why meat is now 10x more deadly

Thank you team for making this the magical event it is!
To get more ideas on what to do click here for the Richmond Travel Guide